Best Sellers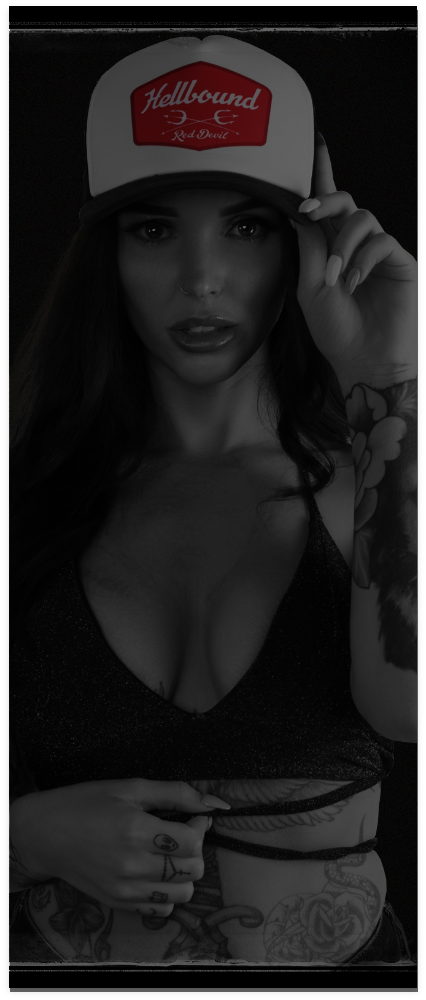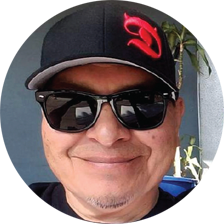 Great designs on high-quality fabrics. Great hats, as well. Every weekend I'm kicking it in my Red Devil duds!
Robert Luchene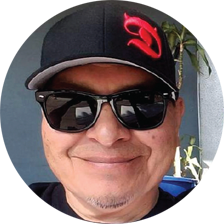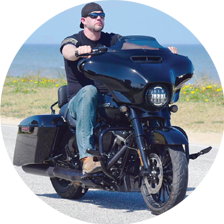 I've bought a few things from Red Devil and it's good quality clothing. Shirts are pretty heavy material. Not a cheap type shirt. Also I'm a big tall guy and the shirts didn't shrink and the black one hasn't faded at all so far. Hats are good quality too. Totally recommend anything from this company.
Chris Swann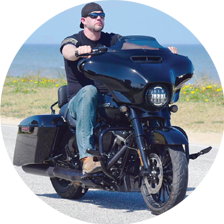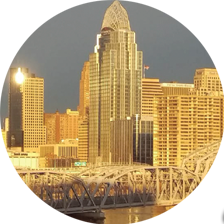 I'm really happy with the clothes I bought from RDC. I have a hoodie and a raglan shirt that gets a lot of compliments. Good quality products and quick shipping. Sign up for emails and they'll throw some deals your way.
Jeff Igleburger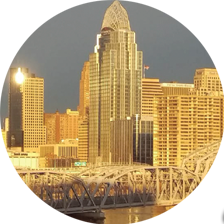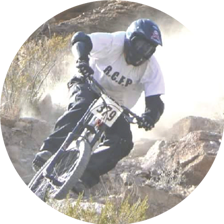 I've purchased several orders through Red Devil Clothing and I've been thoroughly happy each time! These guys are on the ball and get exactly what I want to me with no hassles and on time. I'll definitely be ordering from them again.
Snarl Jackson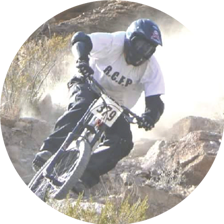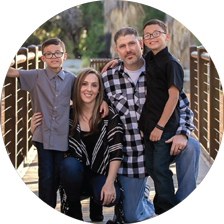 Red Devil clothing is consistently well made & high quality! I have worn their hats for the last couple years. I have roughly 10 of theirs that I wear regularly, and they are all very well made. The embroidery is raised, and highly visible. I have reached out for customer support once or twice as well, and they are always on top of it. I will continue to buy from them, as long as I can!
Brian Delve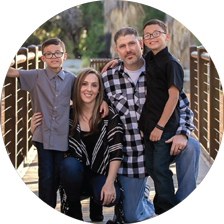 @reddevilclothingco
Follow us on instagram